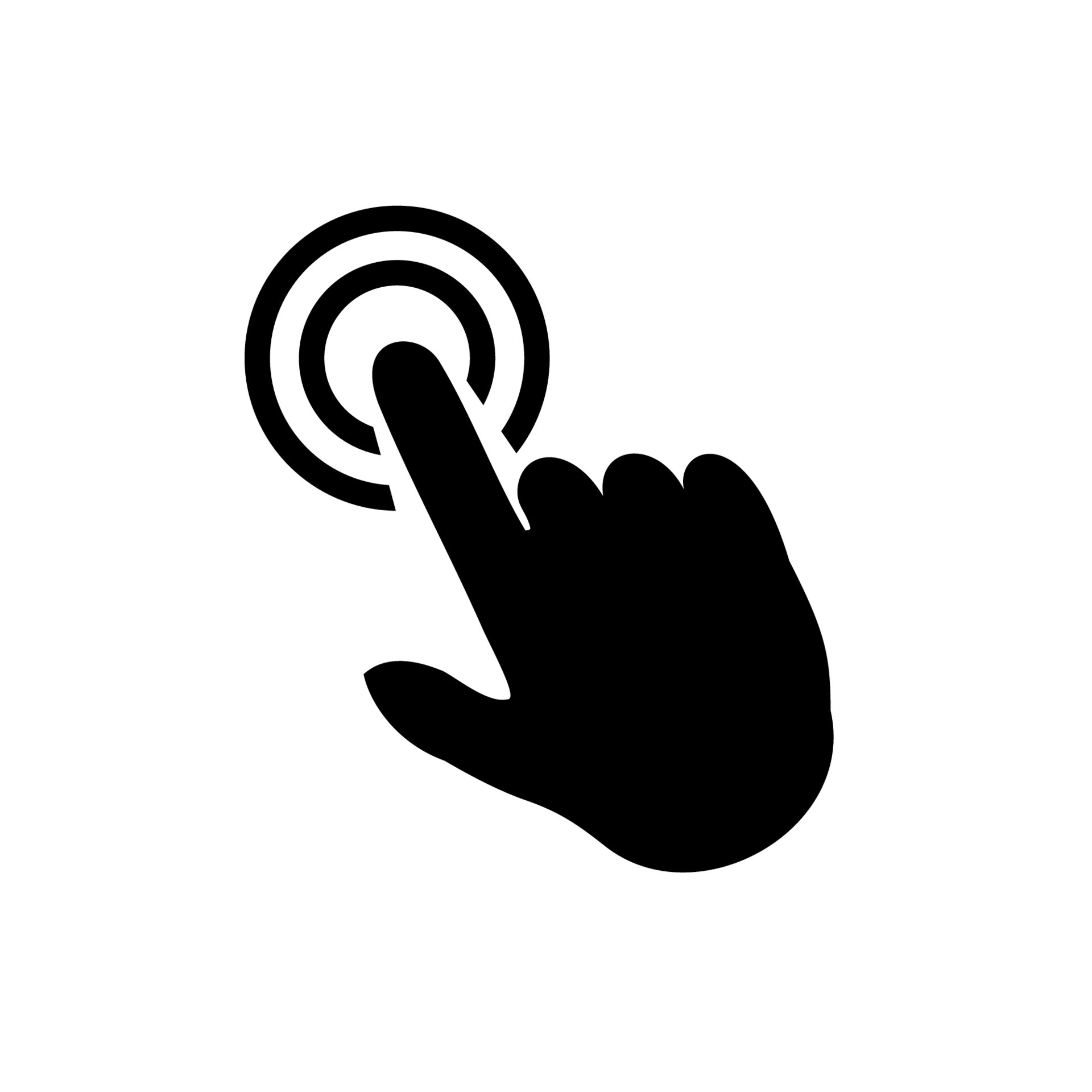 Any coach for gifted adults?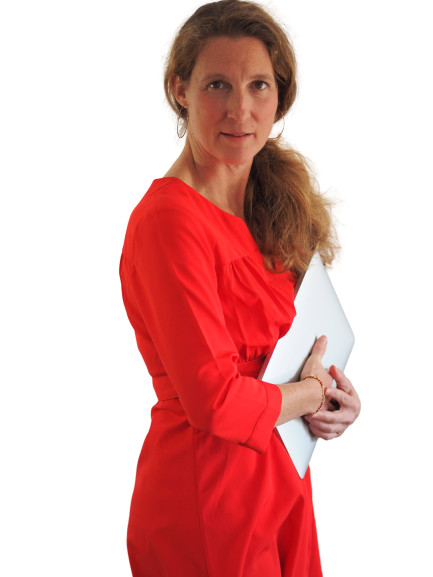 Gifted adults are not to be considered like 'any other adults but with specificities'; gifted adults are actually wired differently: operating mode, ways of thinking, ways of learning, range of capacities, level of perception, level of energy and intensity, sensitivity, sense of fairness, …

As such they need coaches who understand first what giftedness is, what are the common characteristics and the invariants of the gifted people, the main challenges they face, and what would work to help them express their very own potential. They most often think their current lives are insignificant compared what they feel they could/have the potential to live. The aim is then to provide them the relevant support to kick off and develop these fulfilling lives.

What would be the job of the Gifted Adult Coach? Help them as an introduction to make an assessment of where they are, what is their level of understanding of their giftedness and of the non-gifted people, to continue then with their objective, what they try to achieve, make sure it answers their real, personal needs (and not what they think the others expect from them). Once we are clear with these, we could start mapping out the appropriate path and engage in it.

What is at the end of this process for them? From feelings of weirdness, isolation, misunderstanding, frustration, anger and sometimes breakdown, to feelings of fullness, joy, calm, serenity and alignment. The feeling of being oneself and be glad for it.

Why coaching is particularly suitable for gifted adults? They are quick-to-catch people, fast learner and able to easily understand and integrate complex concepts. And they are eager for discovery. Coaching will allow them to be the most benevolent person towards themselves, to deeply understand, appreciate and accept their talents, abilities, creativity, requirements and needs and to live their lives in their own way.

I heard once someone saying that gifted people come from our future. And our future is a rare and precious thing to take care of. So, let's favor it!

With Empathy, Focus and Magic: that's the EFM Touch.